HOME AND OFFICE WINDOW TINTING
A -1 Precision Window Tinting 1805 Commerce st. ste #c. Norco, Ca, 92860. 951-371-1650
All content on this site is copyright by A-1 Precision Window Tinting.All rights reserved.
The content on this site may not be reused or republished.
A-1 Precision Window Tinting
If you've never thought about having your home or office windows tinted, now is the time to think again. We at A-1 Precision Window Tinting have more than 25 years in servicing the Corona, Norco and Riverside areas for all their automotive and home/office window tinting needs and we would be glad to help you with yours as well.

The reasons for window tinting are many. Keep safe from harmful UV and infa-red sun rays. Cut back on the glare inside your home or office. Outrageous electric bill? Stop the heat before it enters your home with window films that reduce as much as 79% of solar energy that gets passed through your windows! Live and breath easier for a change, and the darkened glass color can be very pleasing to the eyes. Afraid of making your home too dark? With the new solar film technology we have films that provide outstanding protection for your carpet, drapes and upholstery as well as substantial heat rejection while allowing high light transmission through your glass keeping your home bright and cheerfull and helping you save energy.

Don't wait! Call us with measurements for quick, free over-the-phone pricing information at (951) 371 - 1650.

Films with lifetime warranties! Top of the line materials at affordable prices! We come to you, so book an appointment today!
COMFORT ENERGY SAVINGS PRIVACY
Stay cool during the day at home or work!

Stainless Steel series: 35%
Stainless Steel series; 20% darkness
For questions and additional information, feel free to contact us at (951) 371 - 1650.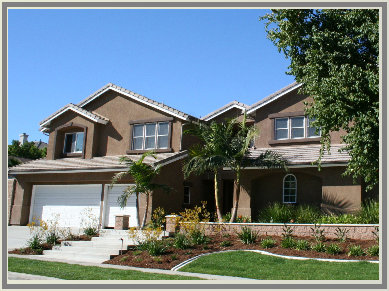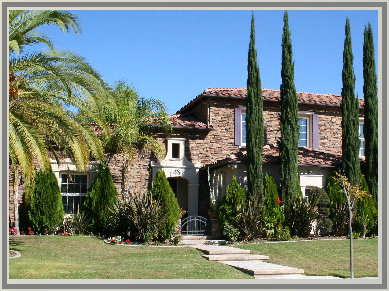 Silver Reflective series; 35% darkness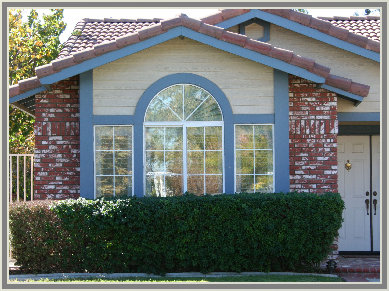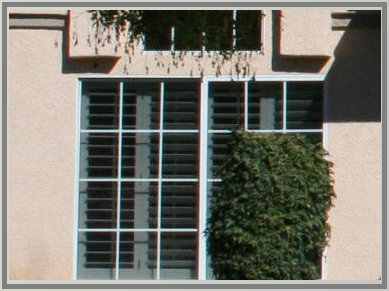 Stainless Steel series: 35% close-up
To learn more about how professionally installed solar control window films can work for you, give our office a call. We always offer free, no obligation estimates. For even greater convenience, have your window measurements and we can give an approximate quote over the phone. With our afilliates at
Suntec
, we bring you the very best in service and affordable prices. .We can help you keep cool and save energy in your home and office. Give us a call, we're happy to help.