Tuesday-Saturday: 9 a.m. to 4 p.m. unless by appointment.
Sunay and Monday: by advance appointment only.
Walk-ins accepted Friday and Saturday.
For more information, feel free to call: (951) 371-1650.
Did you miss us during our office hours? Try anyways. We might still be around. If not, leave us a message and we'll get back to you as soon as possible.
A -1 Precision Window Tinting 1805 Commerce st. ste #c. Norco, Ca, 92860. 951-371-1650
All content on this site is copyright by A-1 Precision Window Tinting.All rights reserved.
The content on this site may not be reused or republished.
A-1 Precision Window Tinting
2015 mustang with our Ultra Performance window tinting and matte black Shelby style 9 inch racing stripes with 2 inch gap and black pinstripe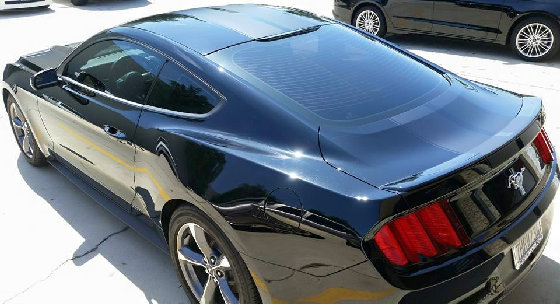 Acura NSX with our Supreme window tinting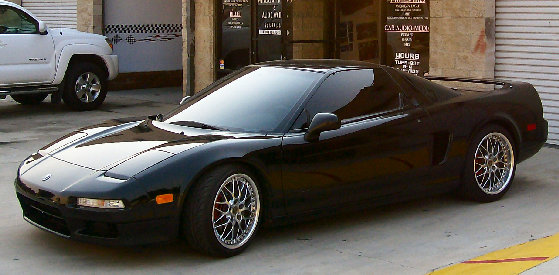 This Mercedes AMG has our Ultra Performance window tinting
This pic shows our Supreme series on a Bentley convertible