this pic nshows our Supreme window tinting on a 2015 Audi A5
This pic shows an Audi R8 with our Supmeme window tinting
As technology changes, it changes everything around it, even our windows. GPS Navigation systems, tire pressure monitoring systems and glass-mounted radio antenneas are becoming everyday equipment.Older metallic window tint formulas are no longer compatible with these technologies and features and cause interference, static and poor reception. Most new car manufacturers recommend avoiding metallic window tint. However, our Supreme Series takes advantage of the latest in window tint technology to bring you a film designed for today's car and truck.
Our Supreme Series window tint is guaranteed color stable. It gives your windows the appearance of factory smoked glass with no "shiny" look and has the best nationwide lifetime warranty available as well as offering exceptional clarity and definition. It is available in five different shades, from extra light to limo, and most importantly it is "Signal Friendly" and does not cause interference with navigation units, cell phones, tire pressure monitors or glass mounted antenea systems making it a safe choice for any vehicle
Don't settle for cheap "dyed, triple dyed, triple laminate or carbon impregnated" window tint. Our Supreme series window film is created using Patented technology and has The Skin Cancer Foundations Seal of Recommendation.
Give your vehicle the Supreme window tinting advantage!
- High rejection of total solar energy and ultraviolet rays entering your vehicle.
-SPF Rating 285
- Dashboard and upholstery protection.
- Stylish good looks and interior comfort.
- High quality film clarity and color stability.
- Glare reduction.
- Satellite, GPS, cellular frienly.
- Limited lifetime warranty.
WINDOW TINT: SUPREME SERIES
A -1 Precision Window Tinting 1805 Commerce st. ste #c. Norco, Ca, 92860. 951-371-1650
All content on this site is copyright by A-1 Precision Window Tinting.All rights reserved.
The content on this site may not be reused or republished.
For questions and additional information, feel free to contact us at (951) 371 - 1650.
A-1 Precision Window Tinting
This pic shows how tinted windows can change the look of your vehicle while adding interior comfort.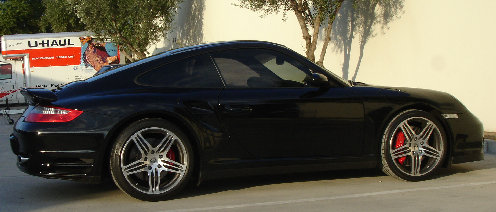 This is a photo of a fully custom show truck with a supreme window tint installation.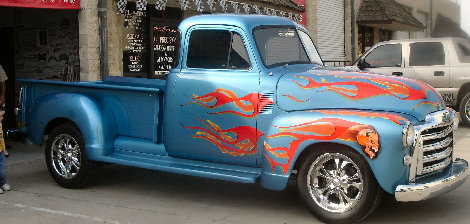 This photo shows a maseratti QuattroPorte with our supreme window tint. This vehicle has a medium tint on all windows.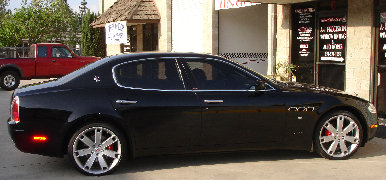 For more photos be sure to check out our albums on
FACEBOOK
!
This Mercedes SLS AMG shows off our Supreme series in a light shade for interior protection.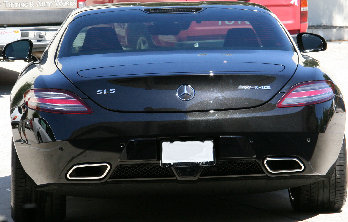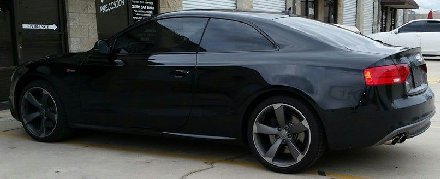 Our Supreme window tinting is the perfect fit for this BMW 435