CUSTOM CLEAR CAR BRAS
The images below show how Clearshield paint protection film blends in with your vehicle.
The clearshield paint protection film is virtually invisible maintaining your vehicles clean lines.
INVISIBLE CAR BRA EXAMPLES
A -1 Precision Window Tinting 1805 Commerce st. ste #c. Norco, Ca, 92860. 951-371-1650
All content on this site is copyright by A-1 Precision Window Tinting.All rights reserved.
The content on this site may not be reused or republished.
Questions? Contact us at (951) 371 - 1650.
The clearshield paint protection film is applied to the front of your vehicle's hood, the fenders, bumper and backs of painted mirrors.
A-1 Precision Window Tinting
Installing our paint protection film will help preserve the beauty of your car's finish for years without detracting from the appearance as shown with the cadillac in this photo.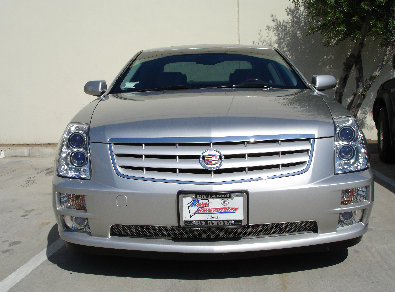 On the truck shown in this photo we used our design software to create and computer-cut a flame pattern on the top edge, adding a ghost flame appearance to the hood and fenders.
Superior protection with a custom look.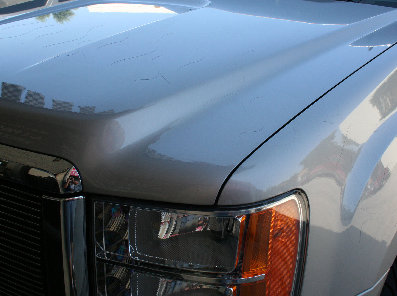 This picture shows a Lexus RC 350 with our Clearshield Pro paint protection film installed on the bumper, front of hood and fenders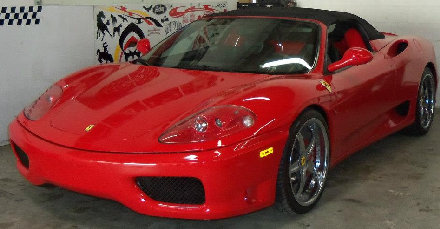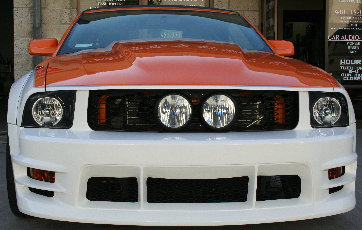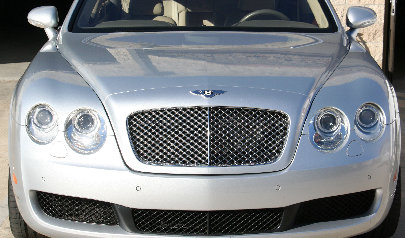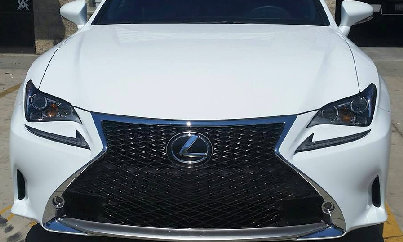 This pic shows off our Paint Protection Film and our expert window tinting installation